---
At Keilor Downs we are proud of the achievements of our students, the work of our teachers and the role we play in helping to build strong families and vibrant communities.
It's not often we get to tell our story and to publicly talk about the passion we have for teaching and learning. That is why when we were invited to share our school's story on Australia's newest radio station, LIVE FM we took the opportunity with great excitement.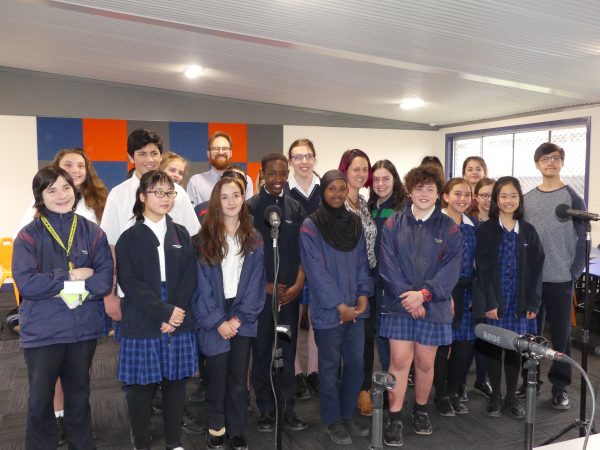 LIVE FM is an online radio station that was launched in June this year. In late October it is broadcasting RADIO ED WEEK where up to 25 Melbourne schools and educational institutions have been invited to tell their story.
As a school that is participating in RADIO ED WEEK we have had a range of students, teachers and parents interviewed and these interviews will be broadcast on LIVE FM and available as podcasts for on-demand listening.
You can listen to LIVE FM online or via android and iPhone apps. For information on how you can listen online or download apps visit www.livefm.online.
Our school's show will be replayed three times during RADIO ED WEEK between Monday October 29 and Sunday November 4th. Our first broadcast goes to air on TUESDAY OCTOBER 30 between 7am – 9.30am.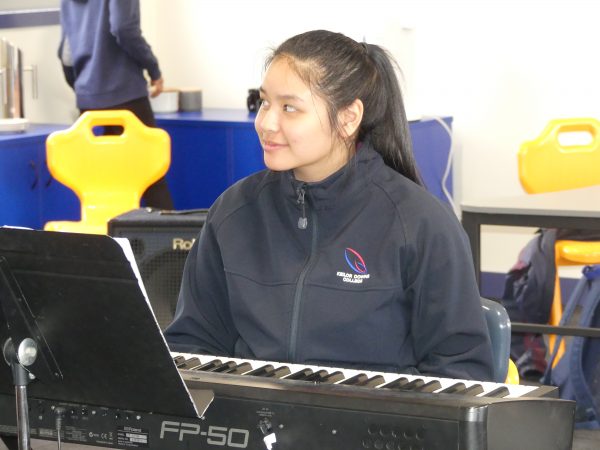 To check out the other days and times of school broadcasts and to access our school podcasts visit at: www.livefm.online/radio-ed-week and click of the relevant links. Podcasts will be available for on-demand listening at the time of our first broadcast.