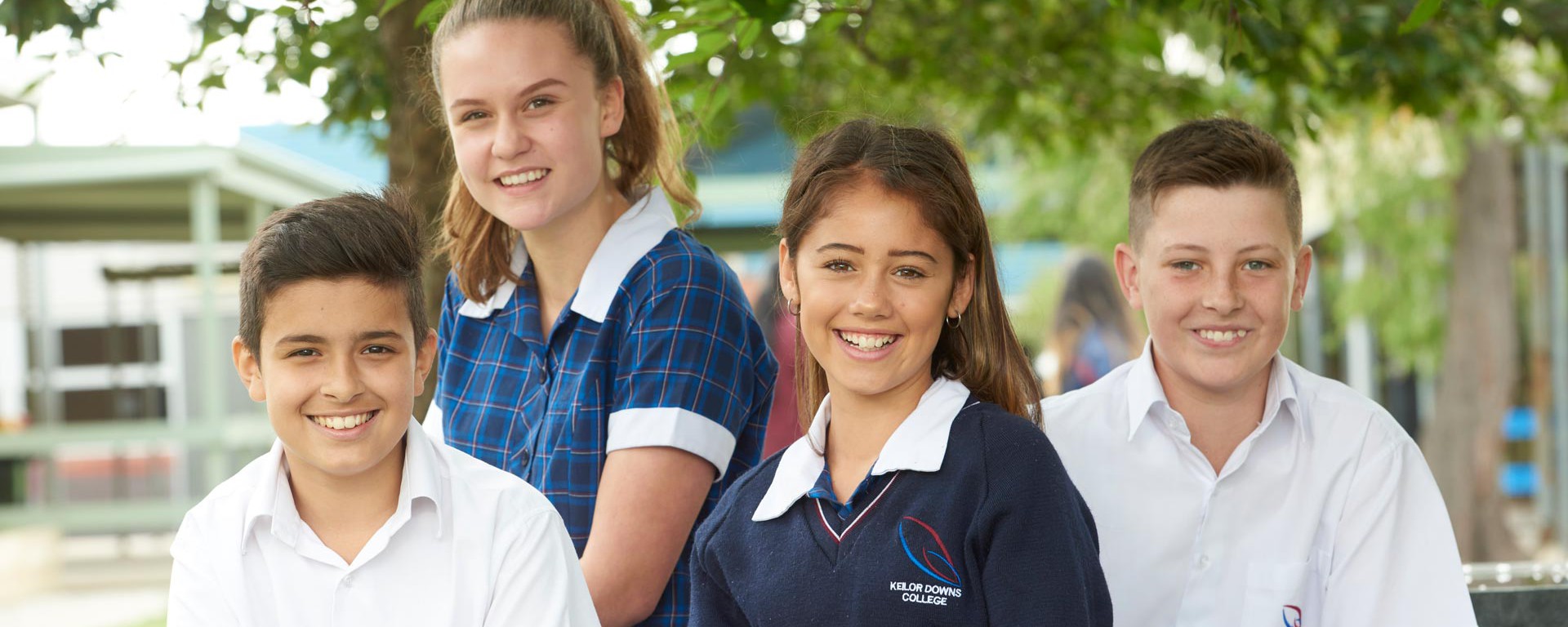 We foster meaningful relationships between teachers, students, and their peers. We are known for providing a safe, calm and orderly environment, conducive to high quality teaching and learning.
The College has a very strong record of achievement at VCE and provides a particularly broad range of VCE subjects. There is also a strong, vibrant VCE Vocational Major program which has extremely positive outcomes for applied and vocational learners.
Our goal is to provide every student with the individual support they need to achieve their full potential, and ensure students feel a strong sense of belonging to our school.
Parents can be assured that their child will be guided throughout their secondary school years by professional, committed and caring teachers.
Linda Maxwell
College Principal
Meet The Principal